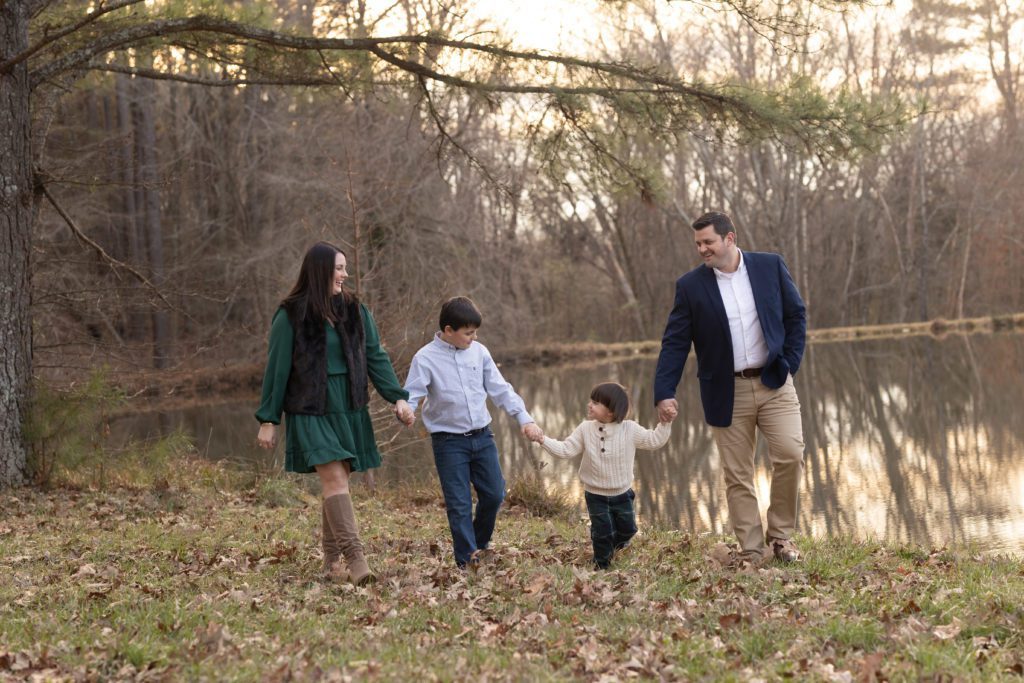 A proud West Tennessean, AJ Massey has called Jackson home for most of his life. A graduate of Jackson Central-Merry High School, AJ played college football at the University of Mississippi and went on to graduate from Union University with a Bachelor of Science in Business Administration. In 2014, AJ also received his Master of Business Administration from Union.

Previously, AJ served clients at the Bank of Jackson as a Vice President. He has a long career in banking, having also worked at Leaders Credit Union, Regions Bank, and Northwestern Mutual.
AJ is a current Jackson-Madison County School Board Member, a position which he has held since 2018. He has been dedicated to making our school system one of the best in the state and is equally dedicated to making the community better by volunteering and investing in organizations in Jackson and Madison County.

A Leadership Jackson Class of 2009 graduate, AJ was awarded the C.O.P.E. (Community Observance of Personal Excellence) Award in 2015 and the Distinguished Leadership Award from the Association of Leadership Programs the following year. AJ has served on the board of directors for Madison County CASA, is a past member of the Jackson Exchange Club, currently serves on the board of The Boys & Girls Club of Jackson, and is an active member and deacon at Englewood Baptist Church.
AJ loves serving his community, but also enjoys fishing, woodworking, reading, cheering on the Chicago Cubs and Ole Miss Rebels, but most of all, spending time with his family. AJ has been married to Lauren, his middle school sweetheart, for 16 years and they have two sons Brooks (8) and Wells (3).

AJ looks forward to serving you as your Madison County Mayor and leading us to a future with better schools, a thriving business environment, and top tier healthcare, where people feel safe, have the most diverse options and amenities, and the lowest cost of living anywhere.